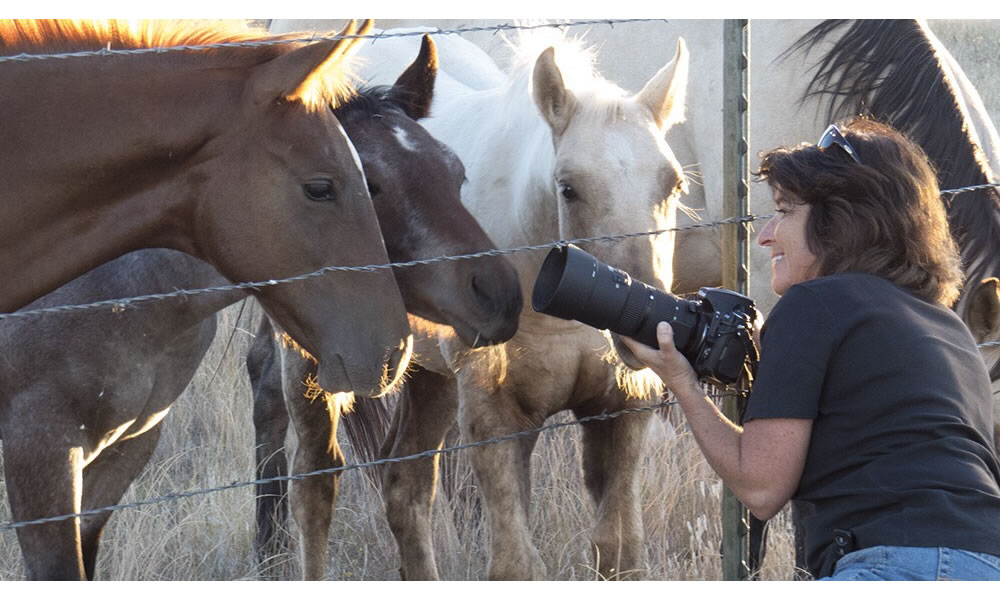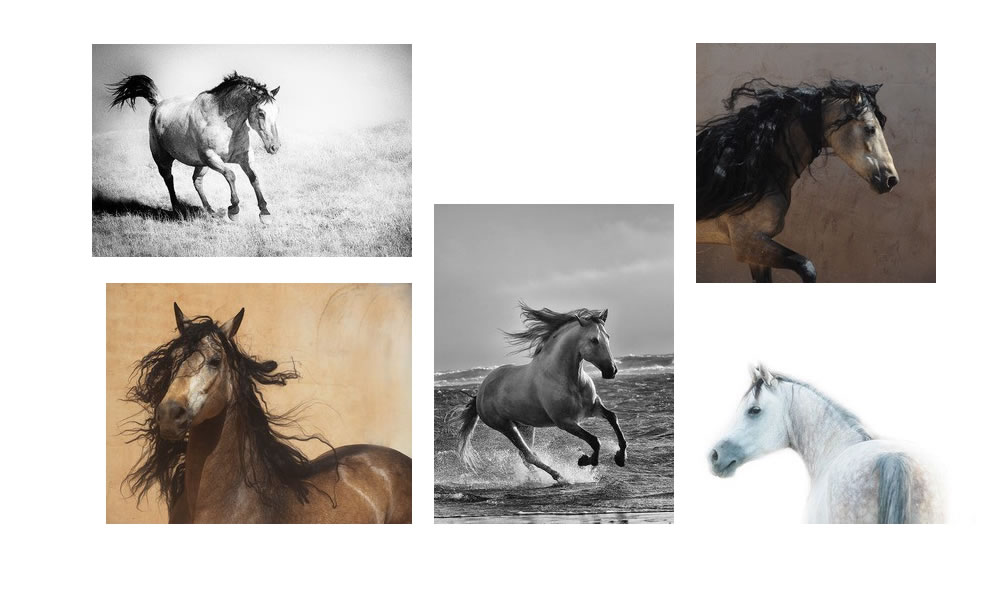 From Still to Spirited: A Contemporary Equine Portrait
In 1984 at the age of 22, Jody was happy to just be around horses and took a job on an Arabian Horse ranch in Thermal, CA. At first Jody was mucking stalls, feeding and grooming the horses. The ranch hand work kept her near the creatures she loved. It was by sheer accident that she, with her 35mm Minolta camera, discovered her talent for horse photography. Snapping pictures of horses, and mares with their foals and even some of the cowboys, Jody was simply enjoying herself.
After seeing the photos that she had taken, some of the boarders at the ranch asked her to take photos of their horses. She was also asked by others to take promotional photos of their studs. They saw in Jody's photos her ability to capture the essence of their horse's spirit. Not many photographers can do that.
Jody has developed her skills in photography and creating equine art. She has acquired many collectors of her work worldwide. Jody makes her home in Prescott, Arizona but travels throughout the country looking for horses to photograph. She has won many awards for her images and has been published numerous times.
"As an artist I hope you can sense your own feelings of strength, of freedom, beauty, aliveness, passion, inspiration, self- assurance, and poise well up within you as you look at my work. It is my goal that you feel connected through these photographs and that you discover the sense of spirit that awaits you in your own life. This is my brand. This is what I intend for you to recognize when you see my photography, even before you look for my signature. I am living my dream!"
.